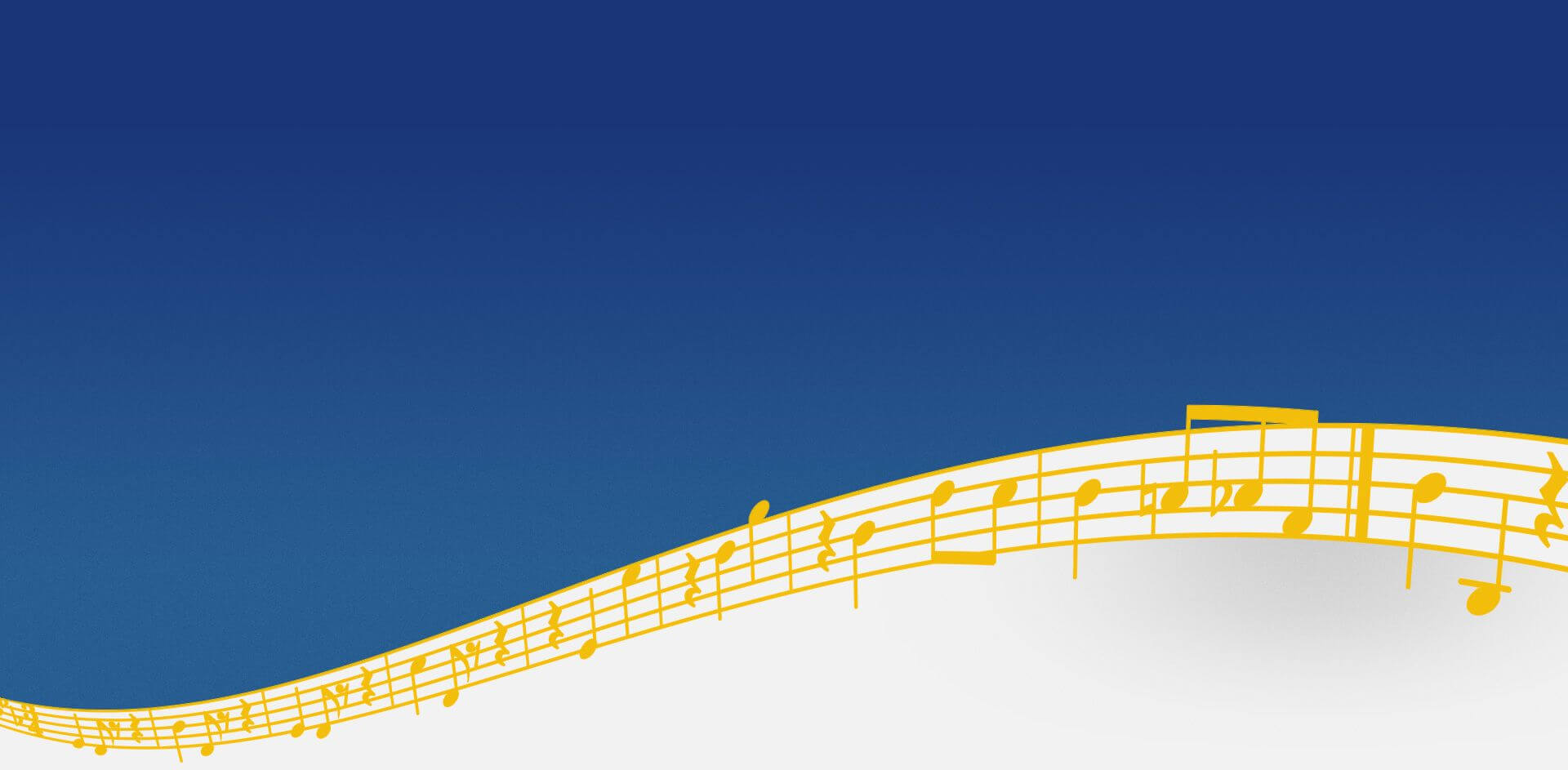 Your Trusted Neighborhood Plumbers
Since 1946
We'll have your plumbing singing a new tune! Contact our experienced plumbers today!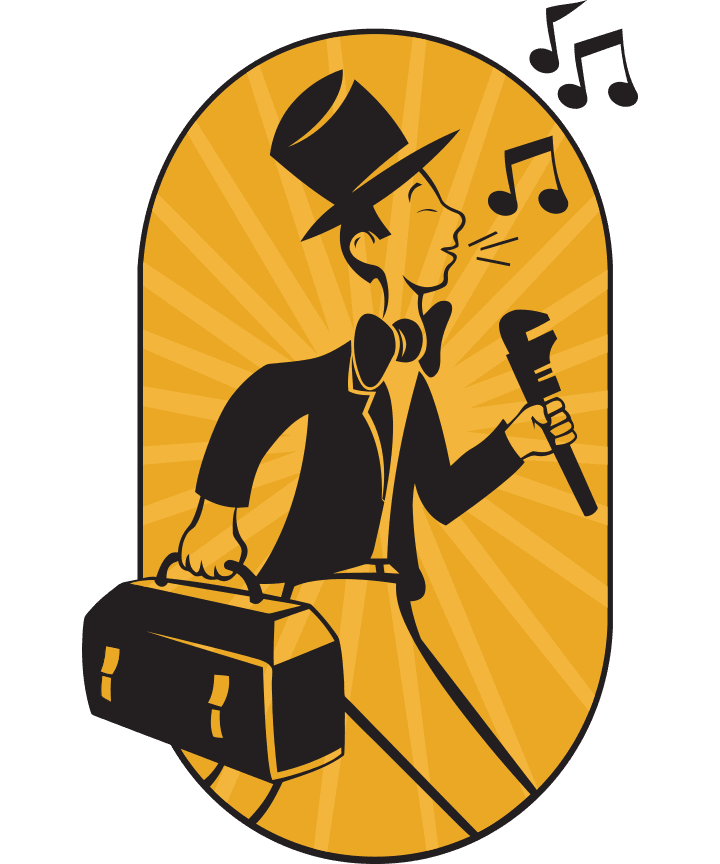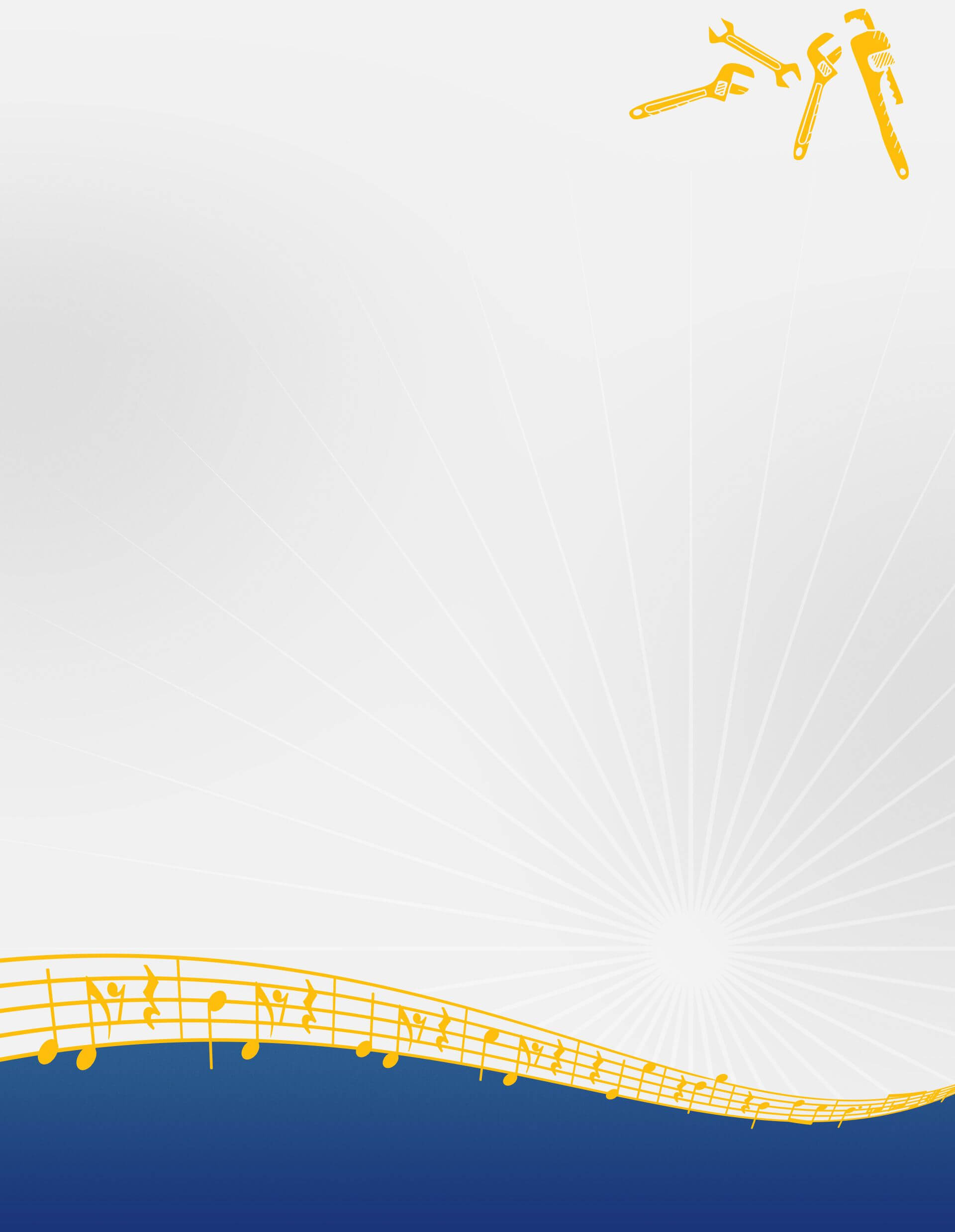 Quality Services You Can Rely On
Customer Reviews
Customers Love to Sing Our Praises
Customer for life! - Michele V.

Absolutely great! - Melecia R.

Reliable & Honest - Kyle S.

Highly Recommend! - Pat P.

Happy Customer! - Fran C.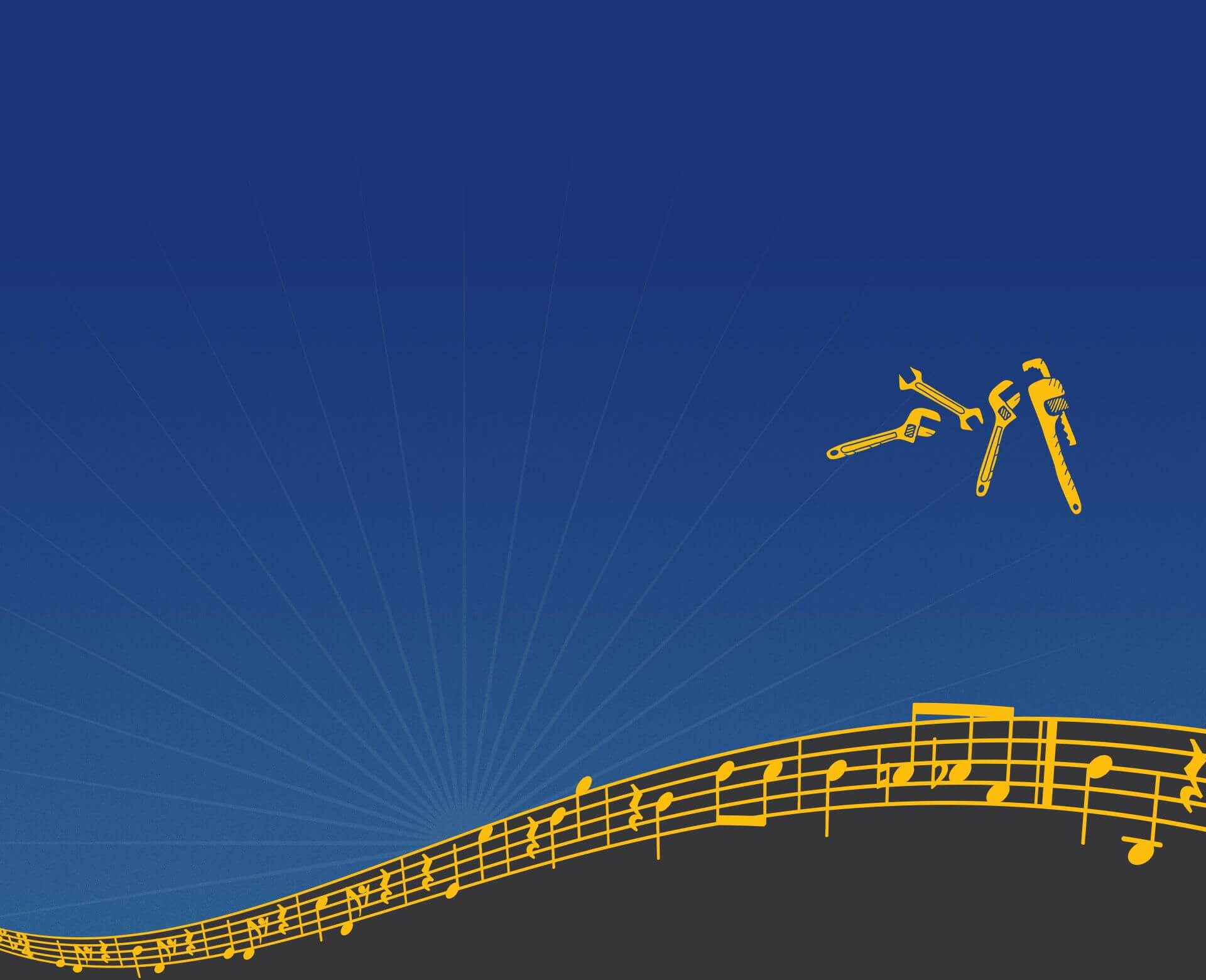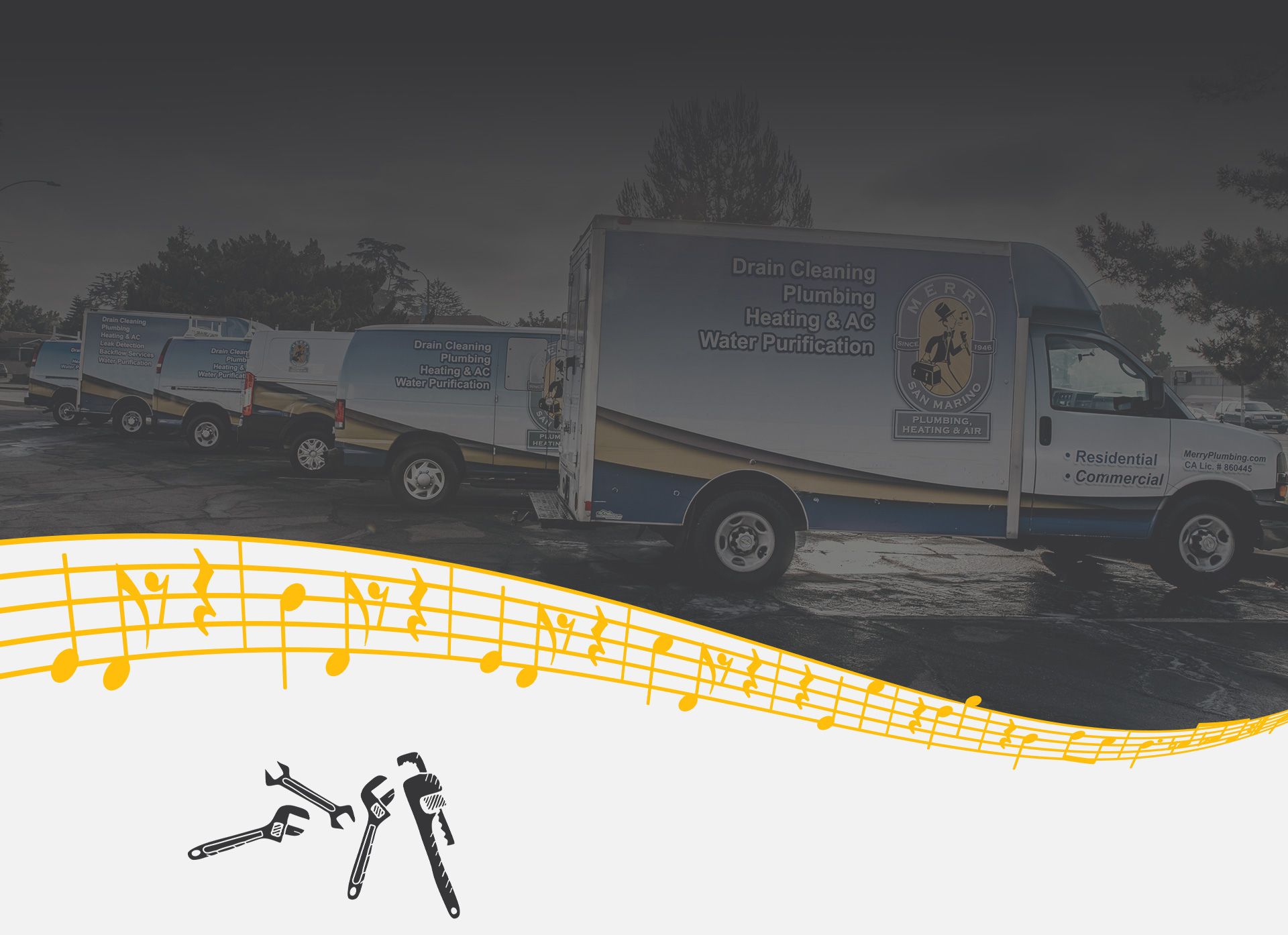 Trusted Plumber in Pasadena
Solving Your Plumbing Problems in San Marino & Beyond Since 1946
Are you looking for a professional plumber in Pasadena, CA or the surrounding area? We know how inconvenient and frustrating it can be to have to deal with a plumbing problem in your home or business, but we also know that it's equally annoying to have to call multiple plumbers to fix an issue because one only does part of the job and not the other. At Merry San Marino Plumbing , you won't have to deal with this issue because we're ready to handle just about anything. We offer prompt, professional service from hand-selected plumbers, each equipped with modern tools and a truck packed with components and parts to complete just about any job on-site. You'll never have to worry about dealing with a problem for any longer than absolutely necessary when you trust your issue to us.
Here are five reasons why you should hire Merry San Marino Plumbing to fix your issue:
We have over 70 years of industry experience
Our plumbers are courteous and professional
We offer honest, upfront pricing with no hidden fees
Our team is experienced, skilled, and dependable
We come to you to provide accurate quotes!
Your One-Call Plumbing Problem Solvers!
Here at Merry San Marino Plumbing, we strive to provide our customers with a complete plumbing service experience. We offer world-class customer service, expert craftsmanship, and a guarantee of quality that provides you with total peace of mind. For over 70 years, we've proudly been the company our customers have known they can turn to when they demand a job done right, and we have consistently delivered above-and-beyond service to exceed every customer's loftiest expectations. No matter how large or small a plumbing service might be, we give it the care and attention to detail it deserves each and every time.
At Merry San Marino Plumbing , our goal is to do so much more than fix your issue; we want to open a relationship with our customers and earn their business for life. We're pleased to say we've done that on many occasions—a big portion of our business comes from repeat customers and referrals that they send to us. We treat every customer with respect and courtesy, treating their home with the highest degrees of care and getting the job done quickly and correctly.
We can even provide you with a transparent, upfront estimate so you know exactly how much you'll pay before we even begin! Give us a call at (626) 414-5583 to request a quote.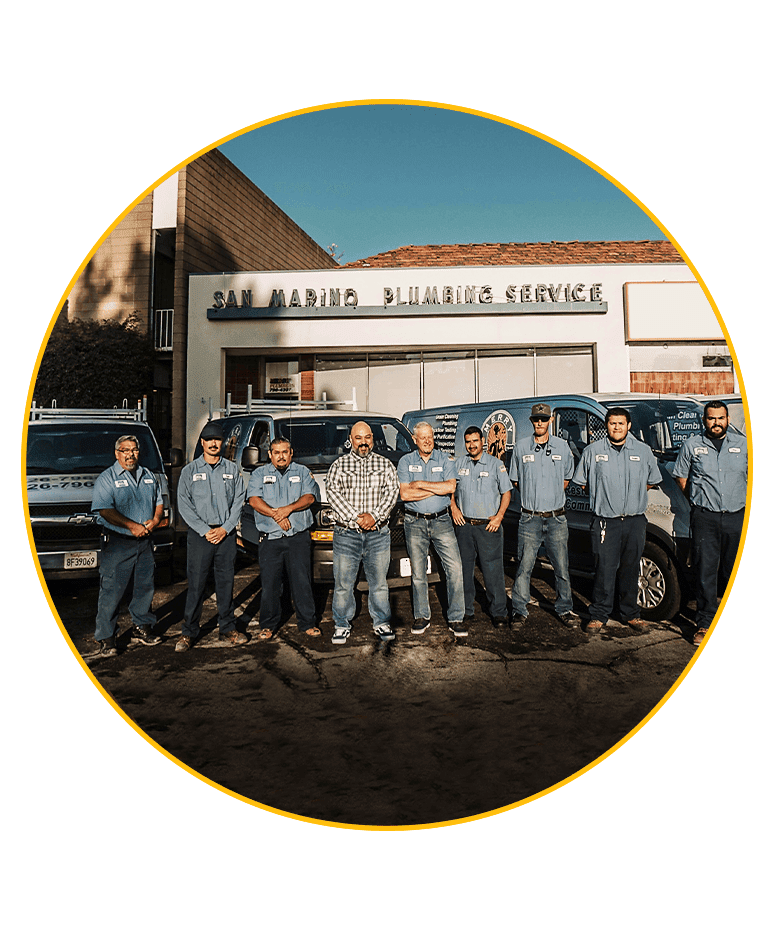 Need Commercial Plumbing Service?
We can handle that! There is no job too big or too small that our expert plumbing team can't handle.