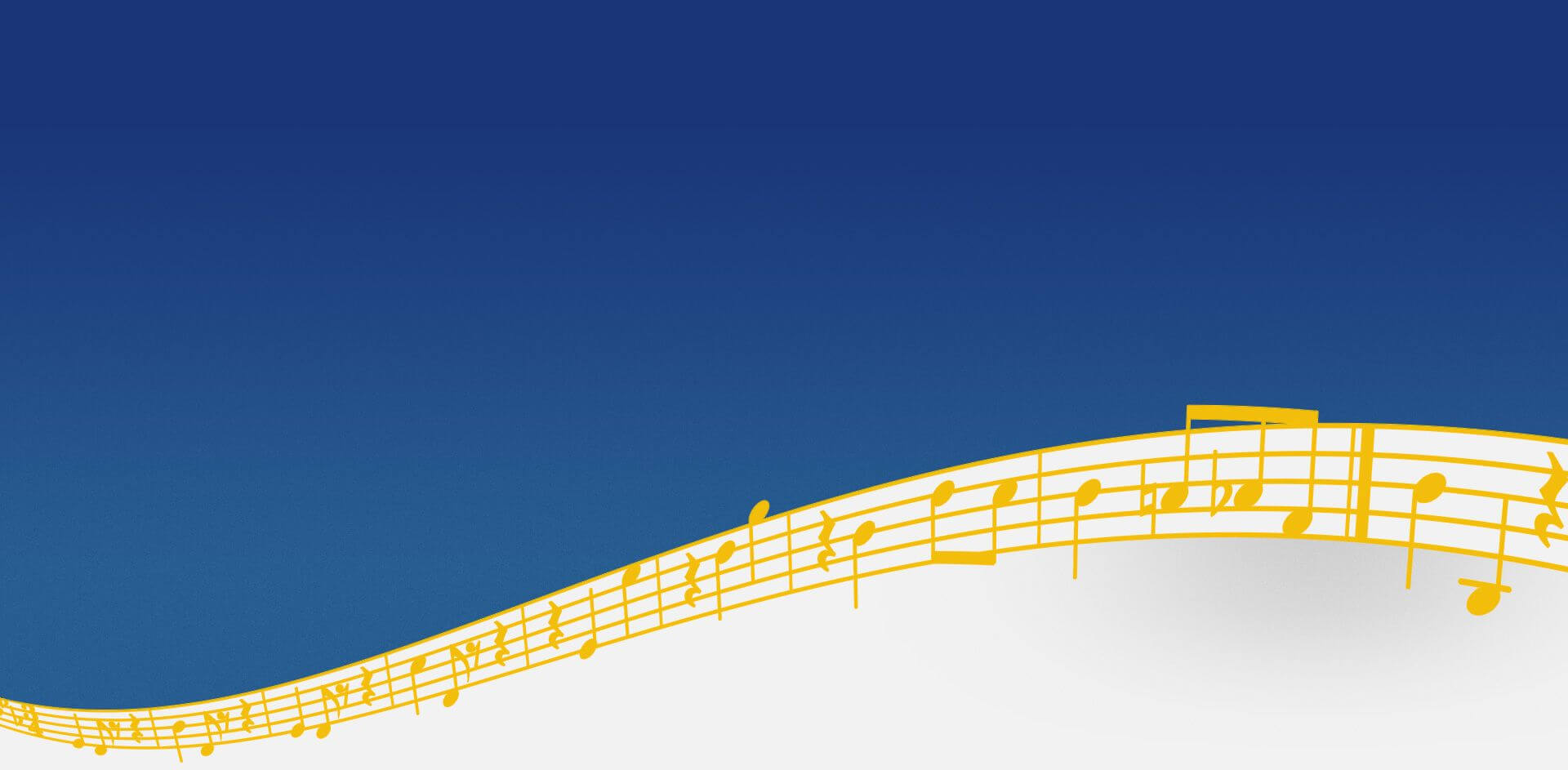 Your Trusted Neighborhood Plumbers
Since 1946
We'll have your plumbing singing a new tune! Contact our experienced plumbers today!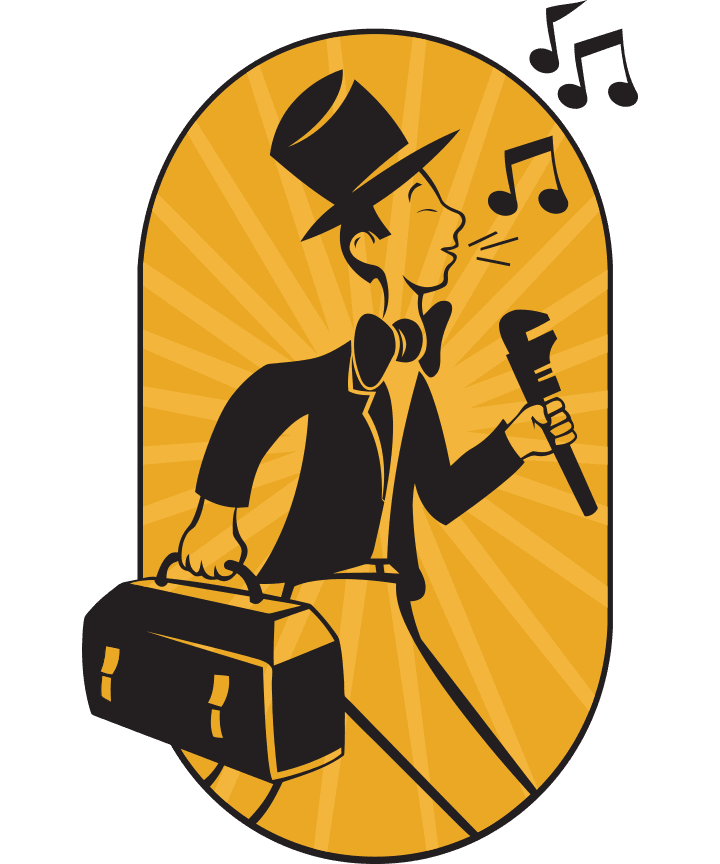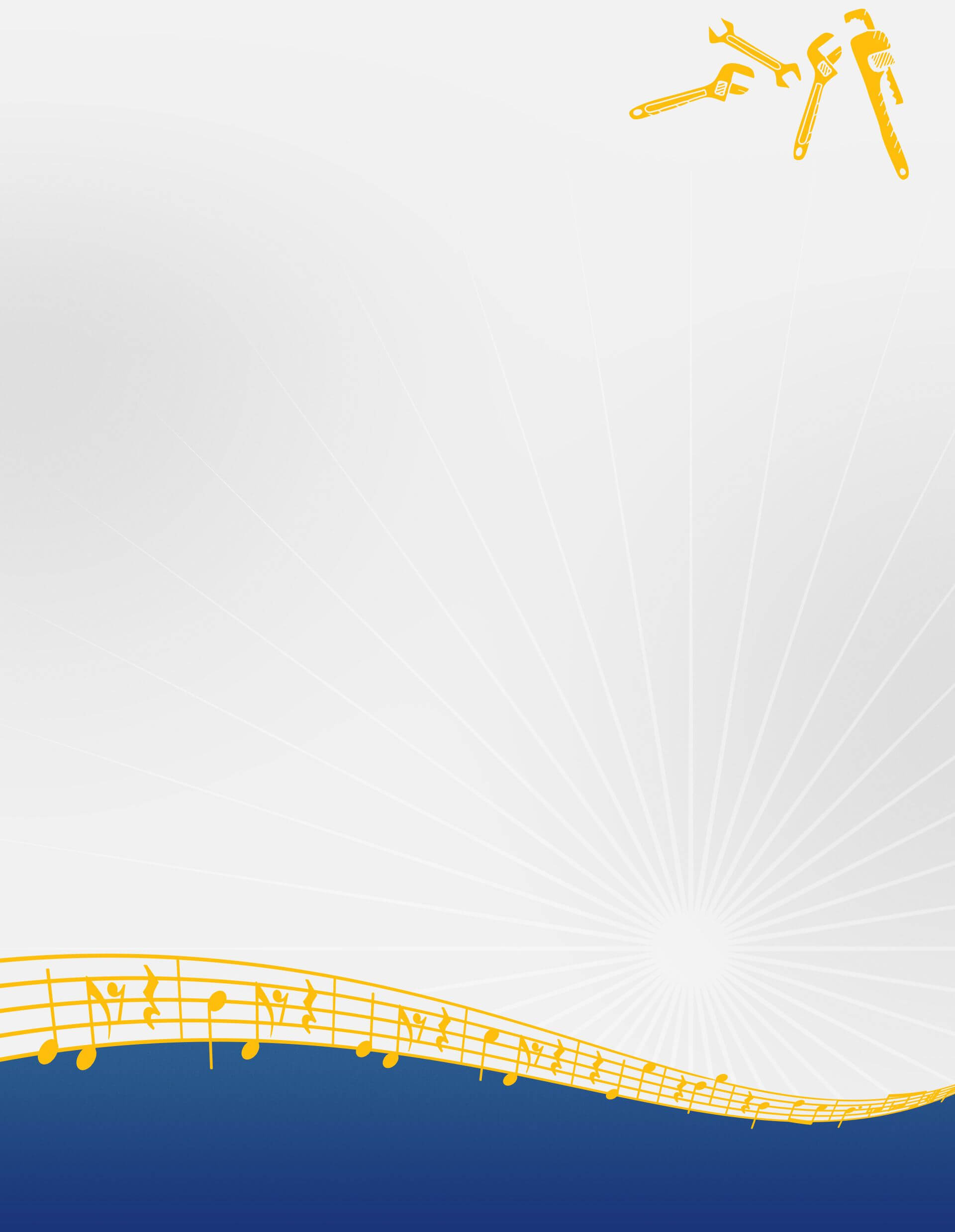 Quality Services You Can Rely On
Customer Reviews
Customers Love to Sing Our Praises
Customer for life! - Michele V.

Absolutely great! - Melecia R.

Reliable & Honest - Kyle S.

Highly Recommend! - Pat P.

Happy Customer! - Fran C.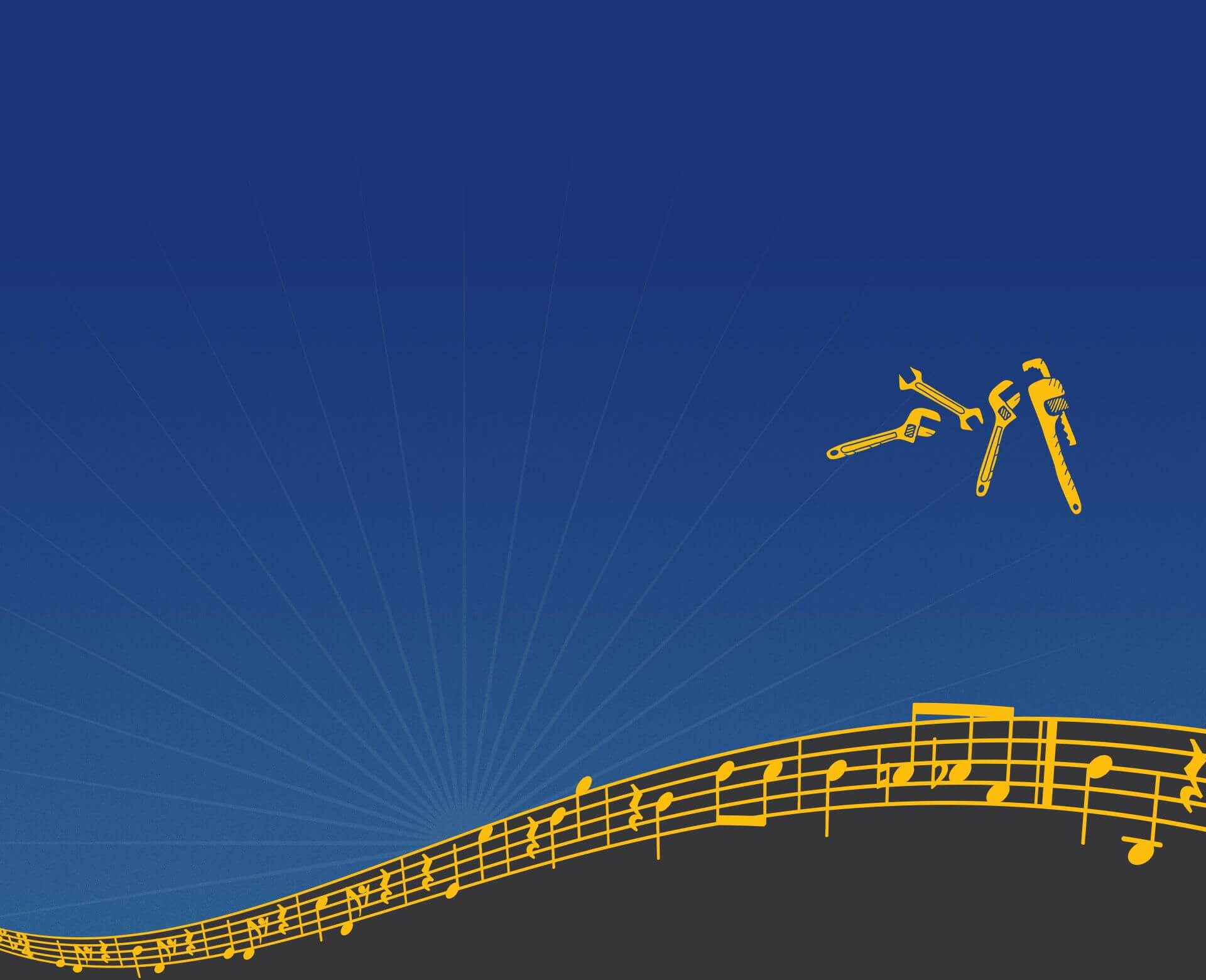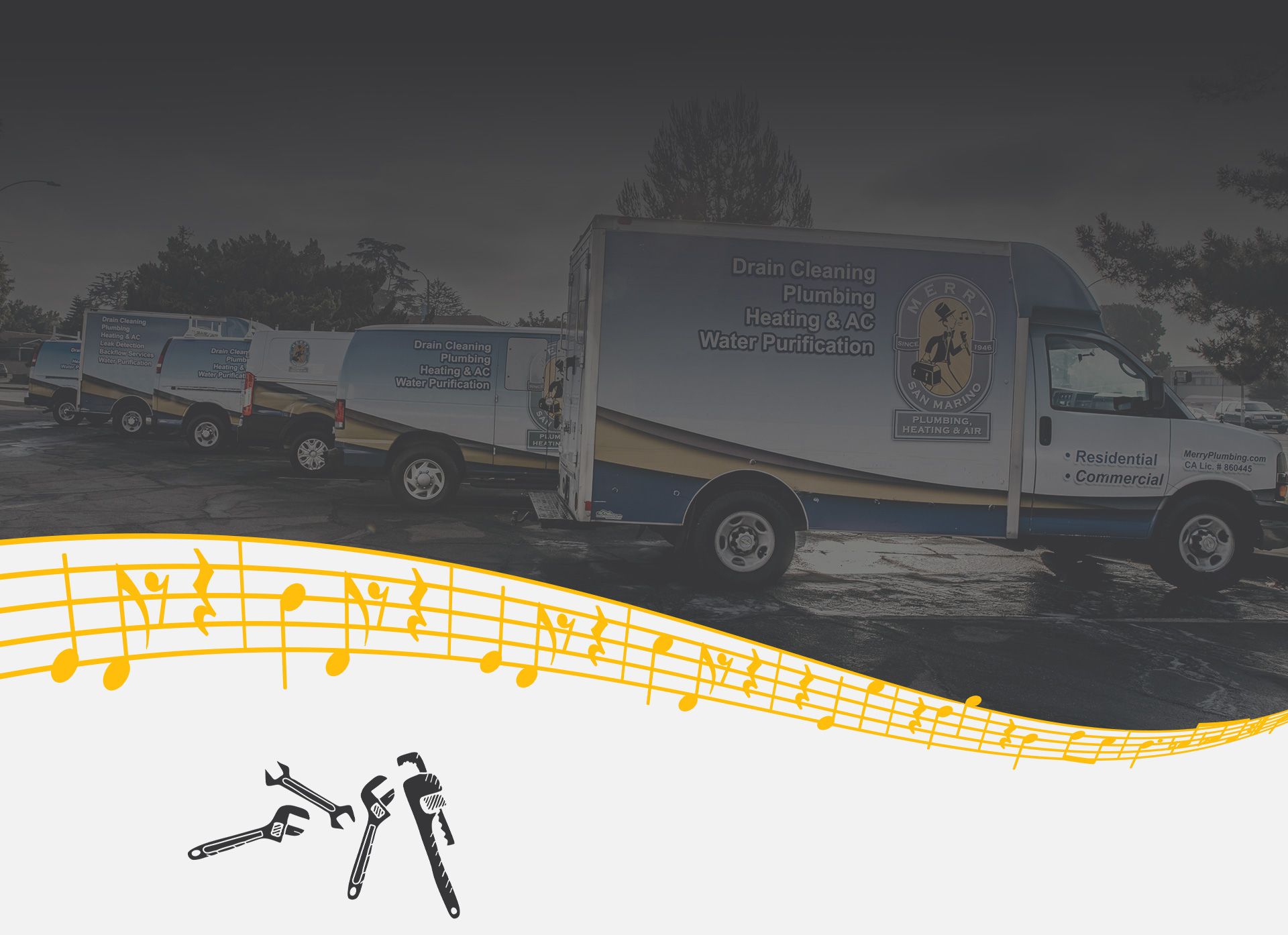 Your One-Call Plumbing Problem Solvers!
We know how inconvenient and frustrating it can be to have to deal with a plumbing problem in your home or business, but we also know that it's equally annoying to have to call multiple plumbers to fix an issue because one only does part of the job and not the other. At Merry San Marino Plumbing , you won't have to deal with this issue because we're ready to handle just about anything. We offer prompt, professional service from hand-selected plumbers, each equipped with modern tools and a truck packed with components and parts to complete just about any job on-site. You'll never have to worry about dealing with a problem for any longer than absolutely necessary when you trust your issue to us.
Here are five reasons why you should hire Merry San Marino Plumbing to fix your issue:
We have over 70 years of industry experience
Our plumbers are courteous and professional
We offer honest, upfront pricing with no hidden fees
Our team is experienced, skilled, and dependable
We come to you to provide accurate quotes!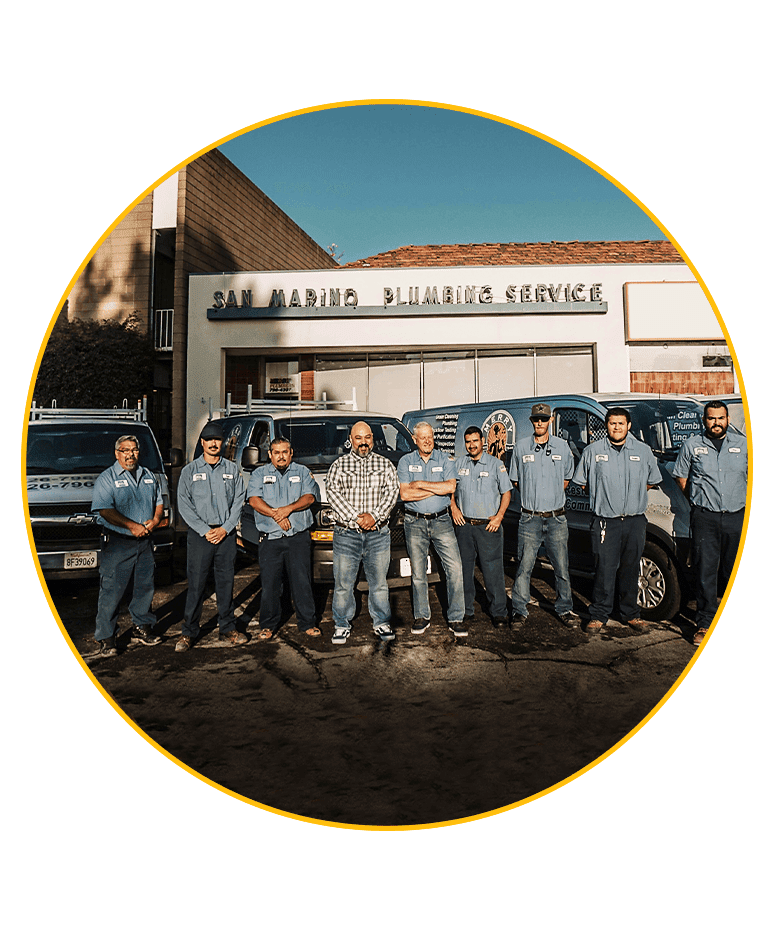 Need Commercial Plumbing Service?
We can handle that! There is no job too big or too small that our expert plumbing team can't handle.