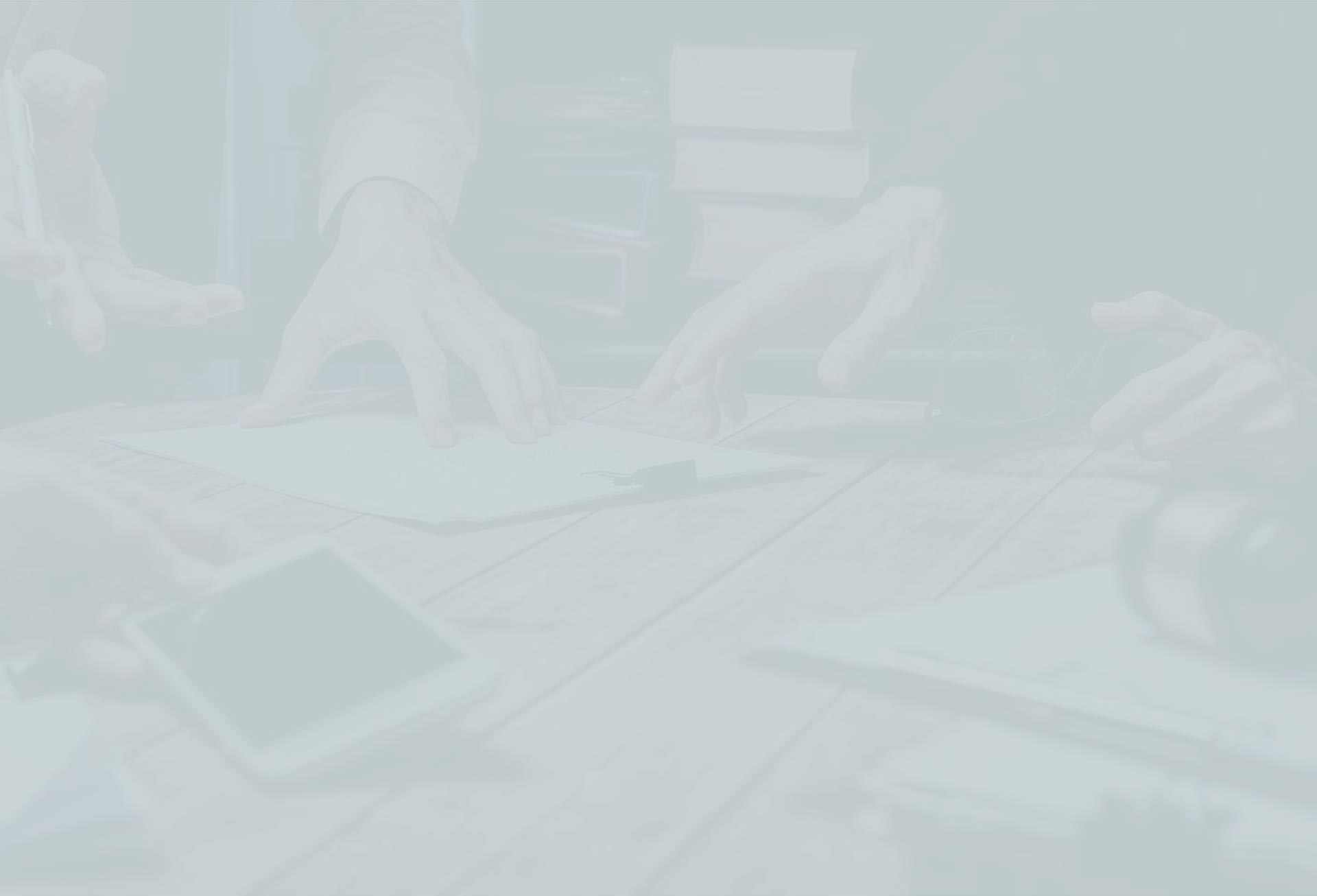 Customer for life!

For more than 10 years I have used Merry Plumbers to resolve various issues ranging from fixing leaky faucets to installing new toilets to routine maintenance of the sewer line at my house in Pasadena and have received consistently excellent service. The front office is efficient and friendly and the plumbers are skilled, pleasant, and professional. I recently remodeled the bathroom in my house using Merry Plumbers as the plumbing contractor and as project management. The project was well planned and managed such that it finished within budget and schedule and the results are fantastic. The remodeling process itself was a minimal hassle for me since the house was left in good order at the end of each day and I was kept abreast of progress and issues. While all the plumbers I've met from Merry Plumbers have been capable and agreeable, I am especially impressed by James. He managed my bath remodel and in addition to being an expert plumber he has excellent project management skills. He is able to select qualified and reliable subcontractors and negotiate fair prices and then ensure that the work is performed adequately and per schedule. I've also had the opportunity to interact with the owner of the Merry Plumbers and he cares very much about the quality of the work his plumbers perform and his customers' satisfaction. This is a quality company and I highly recommend their services.

- Michele V.

Absolutely great!

Absolutely great!! These guys always do great work and I recommend them to anyone. We have had issues with both the kitchen line and the line to the main (this is an old house). They have provided fast, complete service and give honest answers.

- Melecia R.

Reliable & Honest

I recently had some work done on my kitchen sink and was very satisfied. John was great, he showed up on time (actually early) and completed the work in about 15 minutes. Also, Merry Plumbing was about 4x less expensive than the quote I received from Roto Rooter the day before!

- Kyle S.

Highly Recommend!

I have used Merry Plumbers for the past 15 years, and each job they have done has been outstanding. This is the first time I've ever written a review for anyone, but today William at Merry Plumbers replaced a kitchen sink in my guest house, and he did a remarkable job. He replaced a bar sink with a larger sink and so there was extra cutting through a laminate counter top to enlarge the opening. The counter top looks good, the new sink is secure, and the new copper plumbing under the sink is perfect. No leaks and beautiful too! William made the extra effort to locate a Kohler sink for the space, and it's obvious he prides himself on doing a superb job. One other important thing: William was very reliable and showed up when he said he would Thank you, William and Merry Plumbers for the quality work. I highly recommend Merry Plumbers for any plumbing jobs.

- Pat P.

Happy Customer!

Merry Plumbers was used for many years by a relative of mine and that is why I called them regarding preventive maintenance for drainage in a rental property. I found the owner of the company stands behind his work/workers. After reading some of these reviews, all I can say is those people should have contacted the owner if they had a problem. He is fantastic to do business with and stands behind his plumbers' work. The owner will win your business if you give them a call.

- Fran C.

Happy Customer!

I have to say that if you are looking for a plumber, look no further. Merry Plumbers is fantastic!!! My mother dropped her ring in the toilet. We thought there was no way to retrieve this. We called a few plumbers and they told us that the only solution was to just remove the toilet and if the ring isn't there, then it's gone. When we called Merry Plumbers, understanding how important the ring was to us, they came within 5 minutes and told us that there would be an option without guarantee, which is to dig to the main outside pipe of the house. They spent a good 3.5 hours digging and in the hot weather, at the end of the 3rd hour, both John and Ernie's face was dripping with sweat and hands were shaking but was still fully positive with big smiles on their face. They then used a very long pipe scope with a camera to go up to the house's water drain system. No luck. They didn't give up and went the other direction and routed the camera scope down towards the streets all the way to the city sewer city. Again no luck. They equipment was fascinating but my heart was 80% sure that the ring was lost since we didn't see the ring with the camera. They told me that their next routine was to bring 5 gallons of water at a time and flush the water down. We flushed the water down at least 3 times with 5 gallons each time and again no luck. John then asked Ernie to gather a bunch of toilet paper and flush it again hoping it would catch the ring. I could not believe my eyes when John stuck his hand in all the guck and fished out my mother's ring! It was past 7p.m. and they were extremely responsible by putting the pipe together and told us they would be back tomorrow early morning because it was so dark to put the dirt back to the 6 ft tall hole they dug. Their price was very reasonable for the amount of work that was involved and most of all, their attitude and service was beyond superb. Thank you Merry Plumbers for your excellent service. Much gratitude to John and Ernie's persistence and expertise in finding my mother's ring!

- Lucy C.

Knowledgeable and Fair

I've used Merry for both plumbing, as well as for Air Conditioning. Larry is very knowledgeable, but when he was unfamiliar with my less-common system, he still provided tons of great information and got us pointed in the right direction, at no charge.

- Rhett A.