Pasadena Water Heater Repair & Replacement
Courteous & Professional Plumbers
Throughout the overwhelming majority of history, if you wanted hot water, getting it was a process. Today, this entire process of collecting and heating water is entirely automated thanks to the automatic water heater. Water heaters create, store, and then distribute hot water at an ideal temperature exactly when and where you need it, making them an extremely important part of our plumbing that we often take for granted. However, they're also a source of serious stress when something happens to them. Broken heaters can cause damage to your home, and they also require replacement roughly every eight to ten years.
Call Merry San Marino Plumbing today at (626) 414-5583 for service that has been trusted by the community for over 70 years. Expert water heater repairs, installs, and replacements available in Pasadena, Los Angeles, El Monte, and beyond.
Types of Water Heater Services We Offer
As a company that provides a full range of services for all different makes and models of water heaters, our Pasadena plumbers are ready to handle any and every problem you might encounter with your most important plumbing appliance.
Some of Our Most Popular Water Heater Services Include:
---
Water Heater Repair
Water Heater Installation
Water Heater Replacement
Do not worry about having to search for different companies to help you with repairs, installations, or replacements; at Merry San Marino Plumbing, we can help you with all your needs in a single location. We're your one-call solution for all of your water heater needs, and we'd love to earn your trust for today and every day in the future.
When to Call for Water Heater Repair
Because we have become so accustomed to hot water magically emerging from the tap as soon as we turn on the faucet, it can be a miserable surprise when you discover that the hot water is not working. You do not have to endure these frustrations for very long, however. Our plumbing team can inspect your water heater at the first sign of a problem to determine the source of the issue and the necessary repair to get your hot water running once again.
Common Water Heater Problems
---
A broken anode rod
Loose or damaged plumbing connections
Malfunctioning temperature and pressure relief valve
Sediment and debris buildup in the tank
Faulty pilot light, burners, or thermocouple
Neglected repairs and maintenance
Clogged or loosened drain valve
Broken or faulty dip tube
Whether the thermostat is malfunctioning, or one of the electrical components of your water heater seems to be acting up, you can count on our Pasadena water heater repair team to solve all of your frustrating problems.
How Long Do Water Heaters Last?
Did you know that the average water heater's lifespan is only around eight years? It might surprise you to learn that one of your most relied-on parts of your home has such a short life expectancy. That means there's a good chance you'll have to replace your water heater at least once during the time you own your home. If you're uncertain if that time has come, watch for the following signs that may indicate your water heater is failing.
How Do You Know When to Replace a Hot Water Heater?
---
If the tank has developed a leak
If the system runs out of hot water too quickly
If your water is rusty or discolored, indicating corrosion or rust within the tank
If your utility bills continue to rise
If the system requires constant and repeated repairs
If you want to invest in a more energy-efficient model
If the system takes longer to heat the water
If your water temperature consistently fluctuates
When it's time for a new system, our Pasadena water heater replacement team can help you choose the perfect replacement unit to match your needs. We also offer first-time water heater installations for custom home builds, major remodels, and more.
Rapid, Same-Day Service
Time waits for no person, and water heater issues definitely do not take well to waiting either. When you have a water heater emergency that needs immediate attention, rest assured that our Pasadena plumbing company will make sure it's taken care of. We offer a comprehensive experience to help expedite your solution and give you total and complete peace of mind.
Choose Our Team for All Your Water Heater Needs
For over 70 years, Merry San Marino Plumbing has proudly offered our customers the most dependable and honest water heater services. Because true experience involves changing with the times, we have grown and adapted to the ever-changing needs of our community while still maintaining our commitment to offering exceptional value. Our Pasadena water heater repair and installation services are especially popular with our clients, since we provide the same traditional work ethic combined with the most advanced equipment and plumbing methods of the modern day. No matter the service you require, from new installations and replacements to detailed tank repairs, our reliable technicians are ready to support you.
Contact us now at (626) 414-5583 so that Merry San Marino Plumbing can aid you in all your Pasadena water heater installation and repair needs efficiently and effectively.

4 Benefits of Choosing Merry San Marino Plumbing
Experienced, Skilled & Dependable Team

Honest Pricing with No Hidden Fees

Courteous & Professional Plumbers

70+ Years of Industry Experience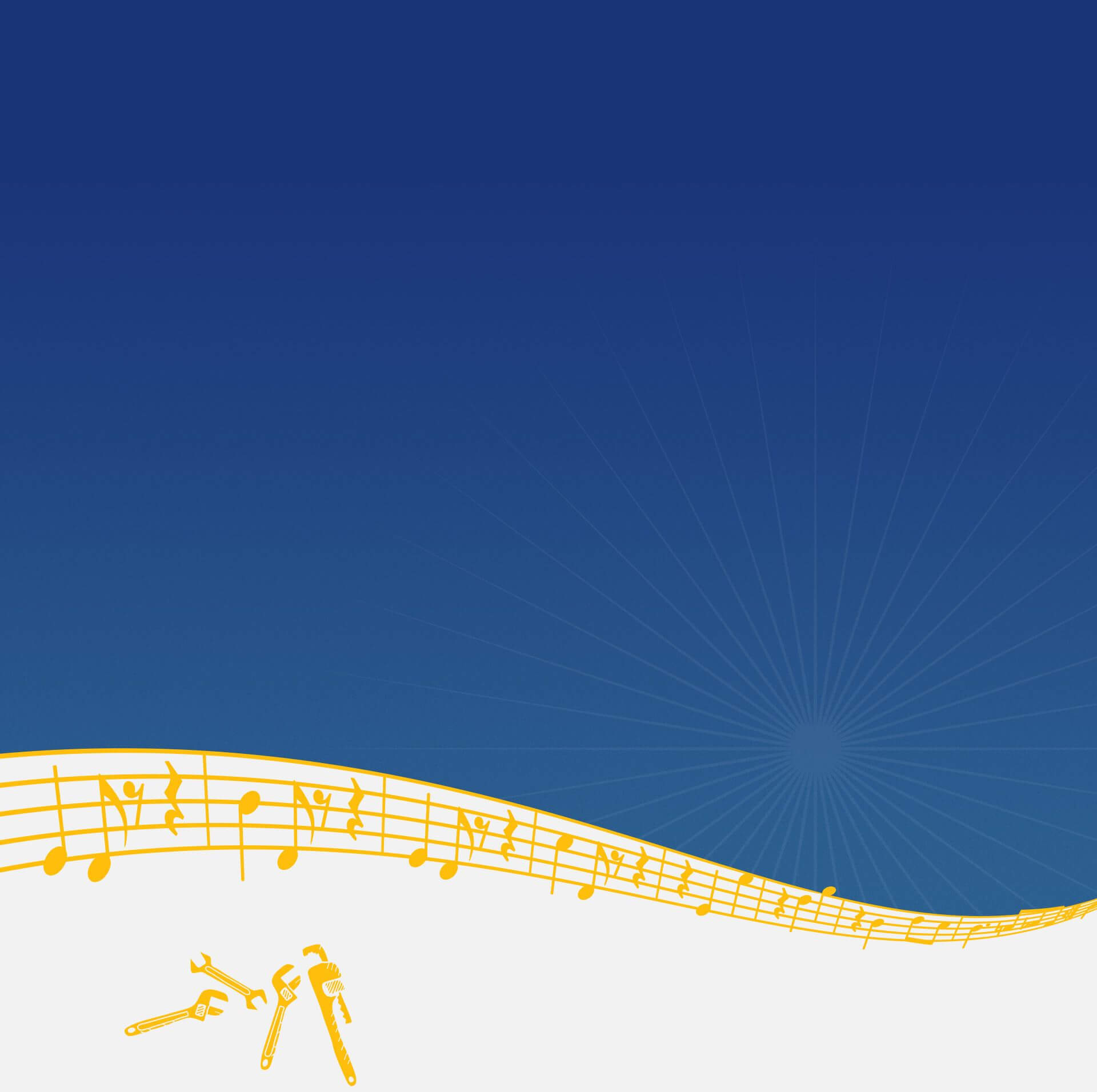 Start Saving Today
Online Promotions
$50 Off

New Customer Special

Any service over $300! Please contact us for more details.

Restrictions Apply

Valid from Apr 8, 2021 - Dec 31, 2021